ACM SIGGRAPH/Eurographics Symposium on Computer Animation 2015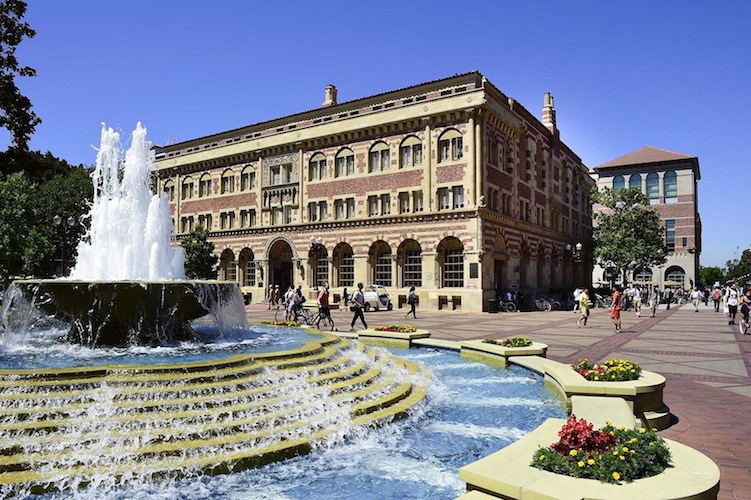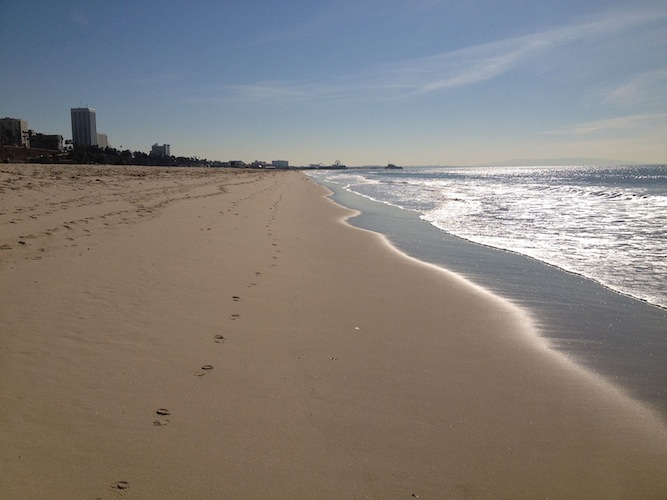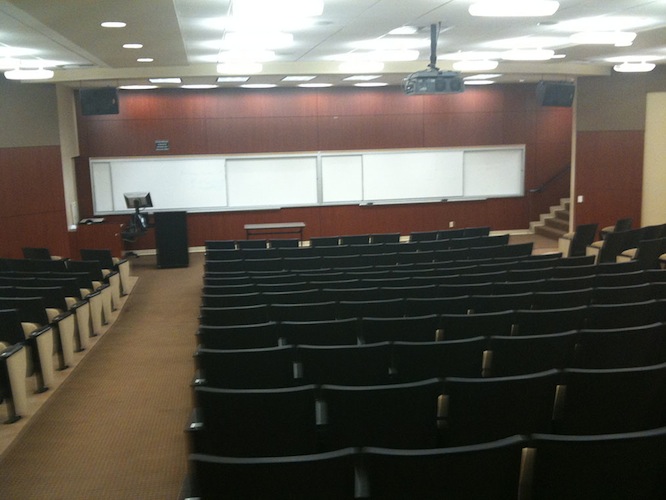 SCA 2015 was held August 7-9 on the USC campus in Los Angeles, CA, room SAL 101, just prior to SIGGRAPH 2015.

Best paper awards (all deemed equal, listed in arbitrary order)
Kai Ding, Libin Liu, Michiel van de Panne, KangKang Yin:
Learning Reduced-Order Feedback Policies for Motion Skills
Benjamin Humberston, Dinesh Pai:
Hands On: Interactive Animation of Precision Manipulation and Contact
Omri Azencot, Orestis Vantzos, Max Wardetzky, Martin Rumpf, Mirela Ben-Chen:
Functional Thin Films on Surfaces
What's new for SCA 2015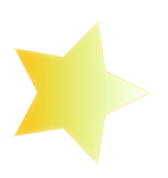 We are excited to introduce
two additions
to SCA's 2015 program:
VFX Industry Panel: Bringing academia and industry together in identifying the research challenges for the VFX community. A panel of industry leaders from major VFX studios will highlight the long-term technical trends that the animation industry is anticipating. Confirmed panelist are:
Words of Wisdom session (WoW): This new event will give the floor to experienced researchers who will speak up about important challenges of the field, discuss negative results, and dispense other hard-learned advice. Confirmed speakers are: We are delighted to announce extended partnerships with two journals: CGF and IEEE TVCG. Selected IEEE TVCG and CGF computer animation papers will be presented at SCA. Also, a significant portion of SCA 2015 papers (up to 12) will be invited to have extended versions submitted to special issues of the journals.

SCA 2015 will feature two very exciting keynote speakers: Dr. Jessica Hodgins, and Dr. Robert Full.

Dates

All deadlines are 23:59 GMT.

2015 April 15: Deadline for paper submissions.
2015 end of May: Notification of acceptance for papers.
2015 June 18: Camera-ready papers due.
2015 May 30: Deadline for poster submissions.
2015 mid June: Notification of acceptance for posters.
2015 June 18: Camera-ready posters abstract due.
2015 Aug 7-9: Symposium




Organizers

Conference Chairs:

Jernej Barbič, University of Southern California
Zhigang Deng, University of Houston

Program Chairs:

Florence Bertails-Descoubes, INRIA Grenoble Rhône-Alpes
Stelian Coros, Carnegie Mellon University

Posters Chair:

Shinjiro Sueda, California Polytechnic State University




Sponsors

SCA 2015 gratefully acknowledges contributions from the following sponsors.